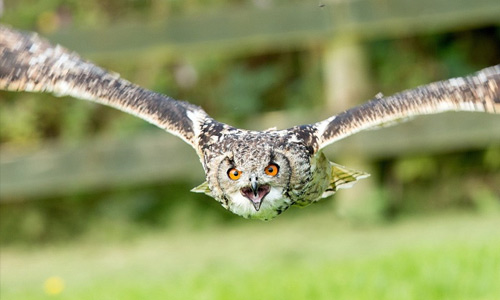 We're back and adding more features to OwlCentralGames.com!
Deck Builder Feature is Live. Checkout the top of the website. If you click the newly added Deck Builder link you can now copy paste a list of cards and search for the entire thing in our inventory! No more pecking around one card at a time for things. Now the entire deck will be available ready to add to your shopping cart!
Email Newsletters are coming. On our main page you'll find a link to "Subscribe to our Newsletter" on the left-hand side like this:
Right there!
Customers who subscribe to our Newsletter will be receive Monthly updates about our upcoming events, special promotions, and few owl puns!
Social Media links are live. Owl Central has been hard at work before our website was up and running with other social media ventures. Down at the bottom of our site, below the giant Owl on the homepage, we have our social media links.
If you haven't already, checkout Owl Central Games at Facebook, Twitter, YouTube, and Twitch!
We're working hard at improving your gaming experiences and making Owl Central Games your first stop for gaming. I'll be back next week with even more fun and exciting things we're bringing to you!
-Adam Bowles
The Grand Poobah
adam.owlcentral@gmail.com